As many of you are those people who want to experience the all new online games which come in the
market but couldn't afford to buy them.Yes it happens because of some other reasons, so the
only option left on you guys is downloading cracked and pirated version of that games
Here is the top list of the sites where you can download those games
SKIDROW&RELOADED
Skidrow&reloaded is the site having the biggest collection of almost all games released yet with all the format
of downloading like utorrent ,mega NZ,fileupload.com and all other .This site have also collection of cracked
multiplayer games.here you can check this site
https://www.skidrowreloaded.com/
FitGirl – Repacks
Another site that is the FitGirl – Repacks. You can have access to the tons of latest games on this
website and can easily download the zipped files and later uncompress to play the games.
PCGAMES-DOWNLOAD.NET
Last but not least, there is another popular website for downloading PC Games. Notably, It has a wide collection of PC Games to Download.
OCEAN OF GAMES
This site offers the latest PC games in small sizes. This is one of the sites which do what it promises. If you are looking forward to downloading very large compressed PC Games.



CNET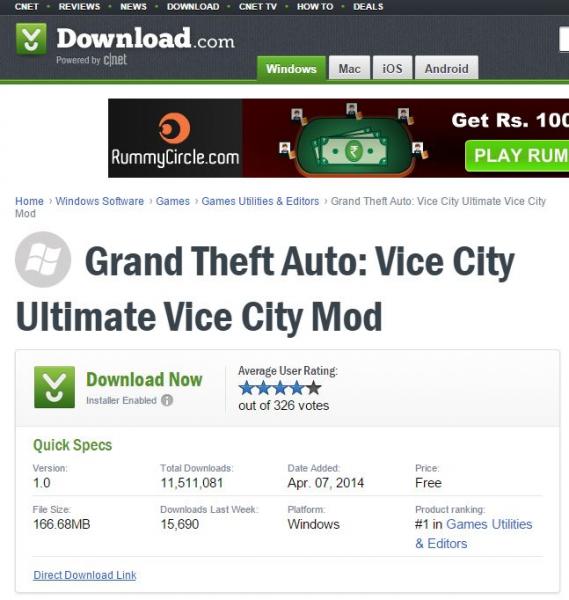 You can download Free PC Games,Like Arcade Games, FPS(First Person Shooter Games), Strategy Games, Racing Games, Cards Games, Pool Snooker Games, Android Games, Sports Games, Role Playing Games, Kids Games, Real-time strategy Games, Role Playing Games & much more.
DOWNLOAD PCGAMES88
If you want to download the latest Games like PUBG PC, Grand Theft Auto V, Project Cars, Cricket 2017, Need for Speed Rivals and more. The website downloadpcgames88 offers you a vast collection of new games to download and use.
GOG.COM
The Gog.com is another website where you can actually go and purchase a legit copy of a game. You don't have to worry about the viruses or malware that comes with pirated games when buying for GOG.
There are several titles available on discount such as Witcher 3, Cyberpunk 2077, Bloodstained and Frostpunk that you get at a fraction of price.